The activities of the supply chain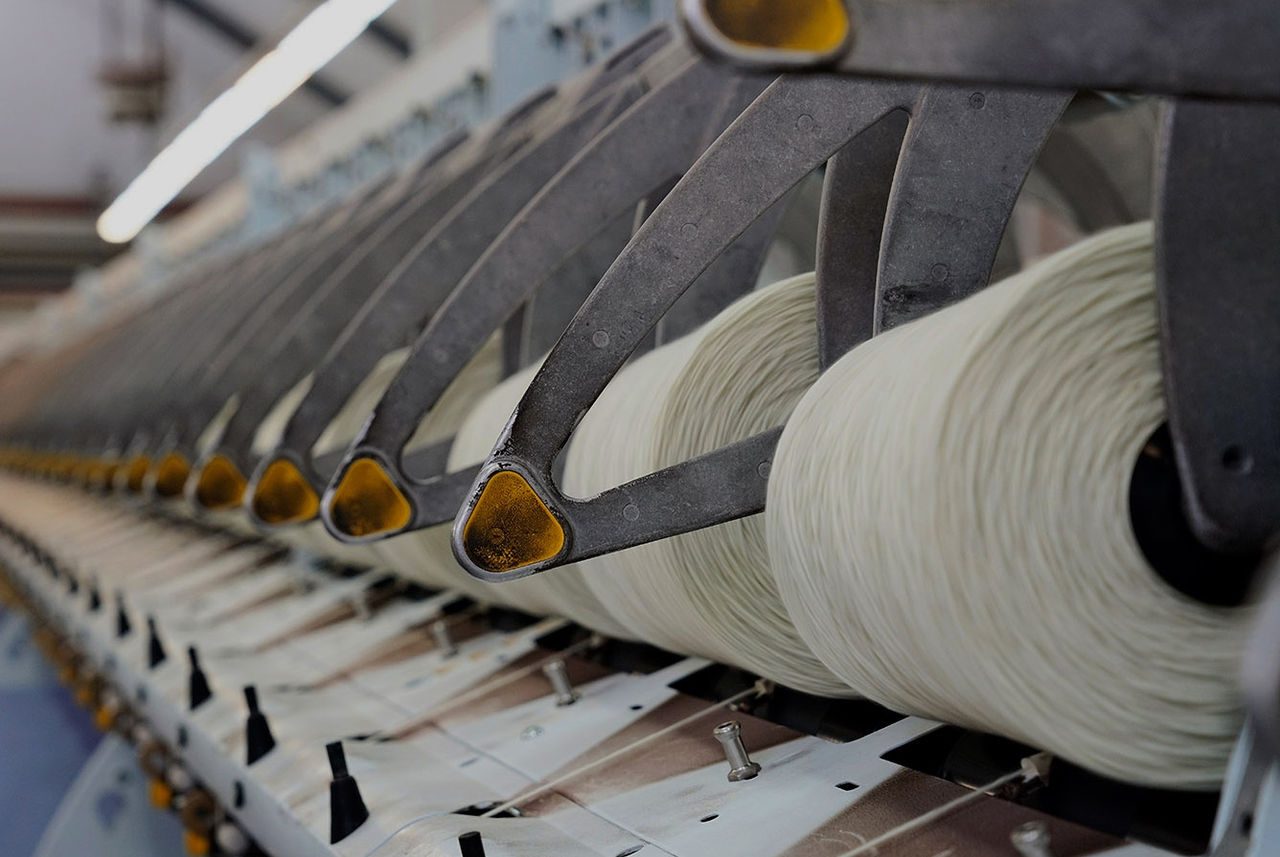 Over 1,200,000 kg produced annually, with 4 carding arrangements, 6 spinning machines, 3 winders, 276 twisting spindles and 5 reeling machines.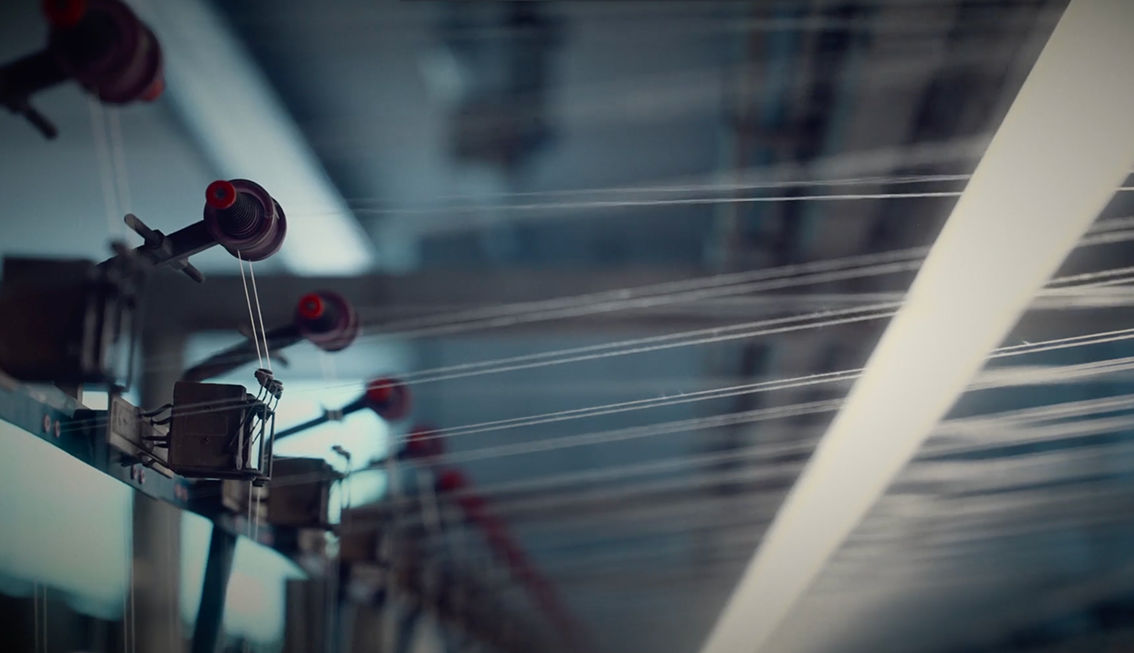 Over 1,500,000 kg produced annually, with 24 spinning lines, SSM winding machines and 2 continuous thermofixing lines.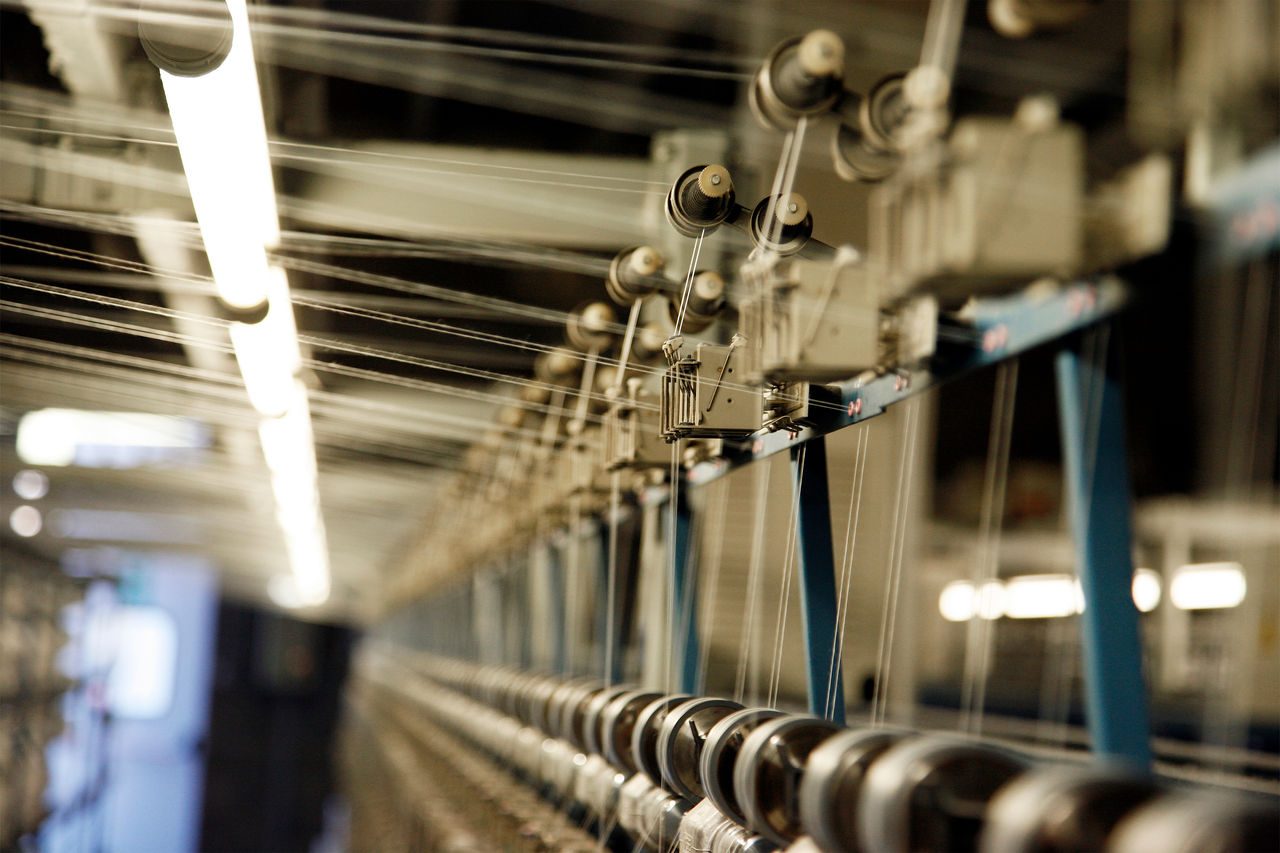 4 hollow spindle double-thread spinning machines, specifically for the production of novelty yarns, with a total of 120 heads.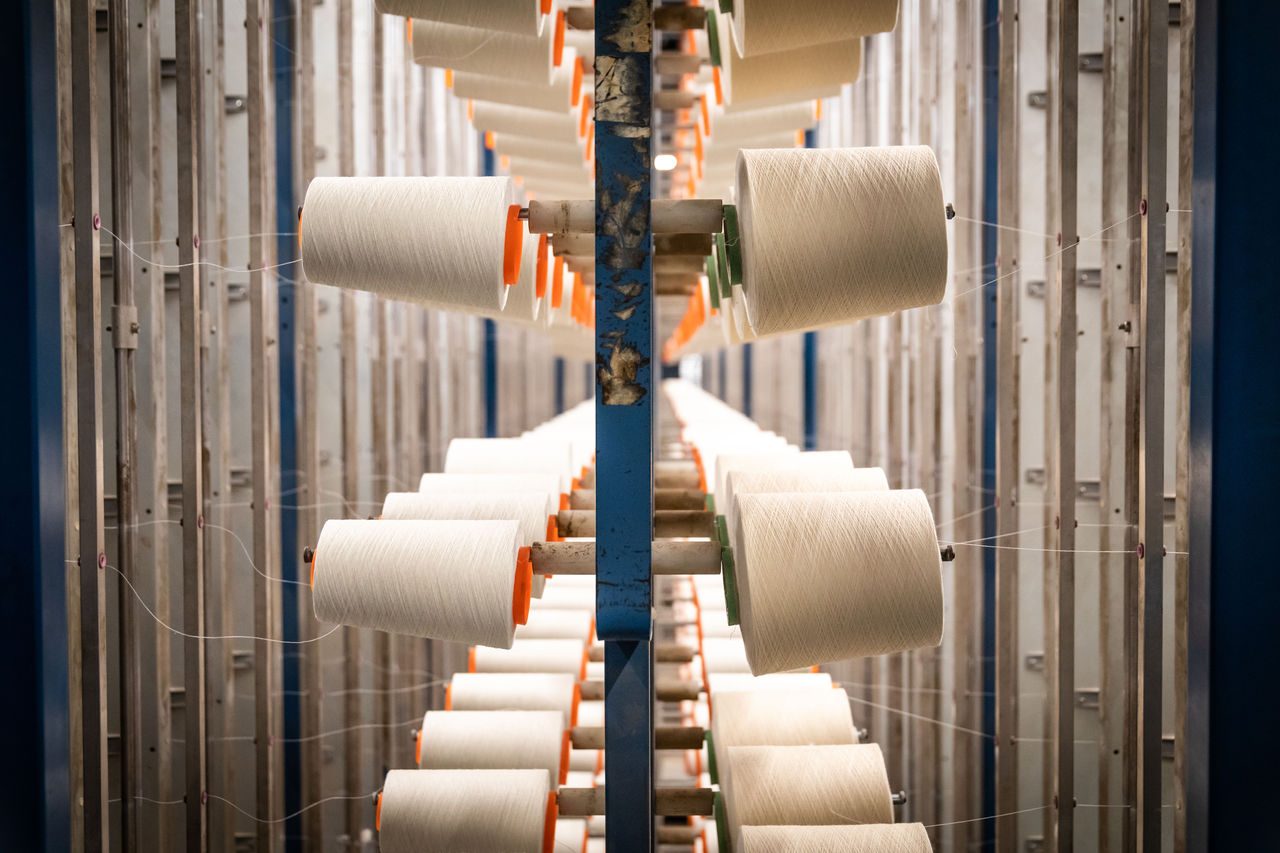 The warping department is home to 2 fractional creels for creating single-ply yarns and 1 sectional creel for twisted yarns. There is also a textile sizing line.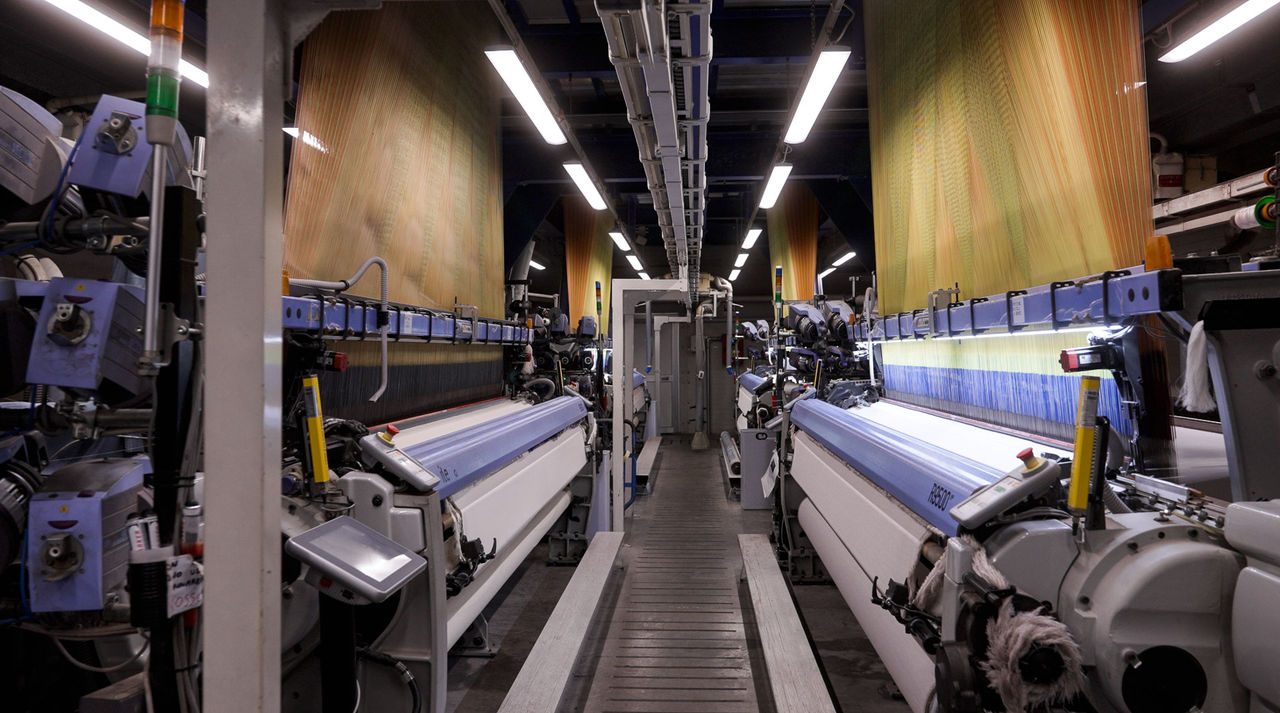 The weaving departments are home to 61 looms, 36 large-width rapier looms (dobby and jacquard) and 25 large-width air-jet looms. Over 10 million square metres of finished fabric produced annually.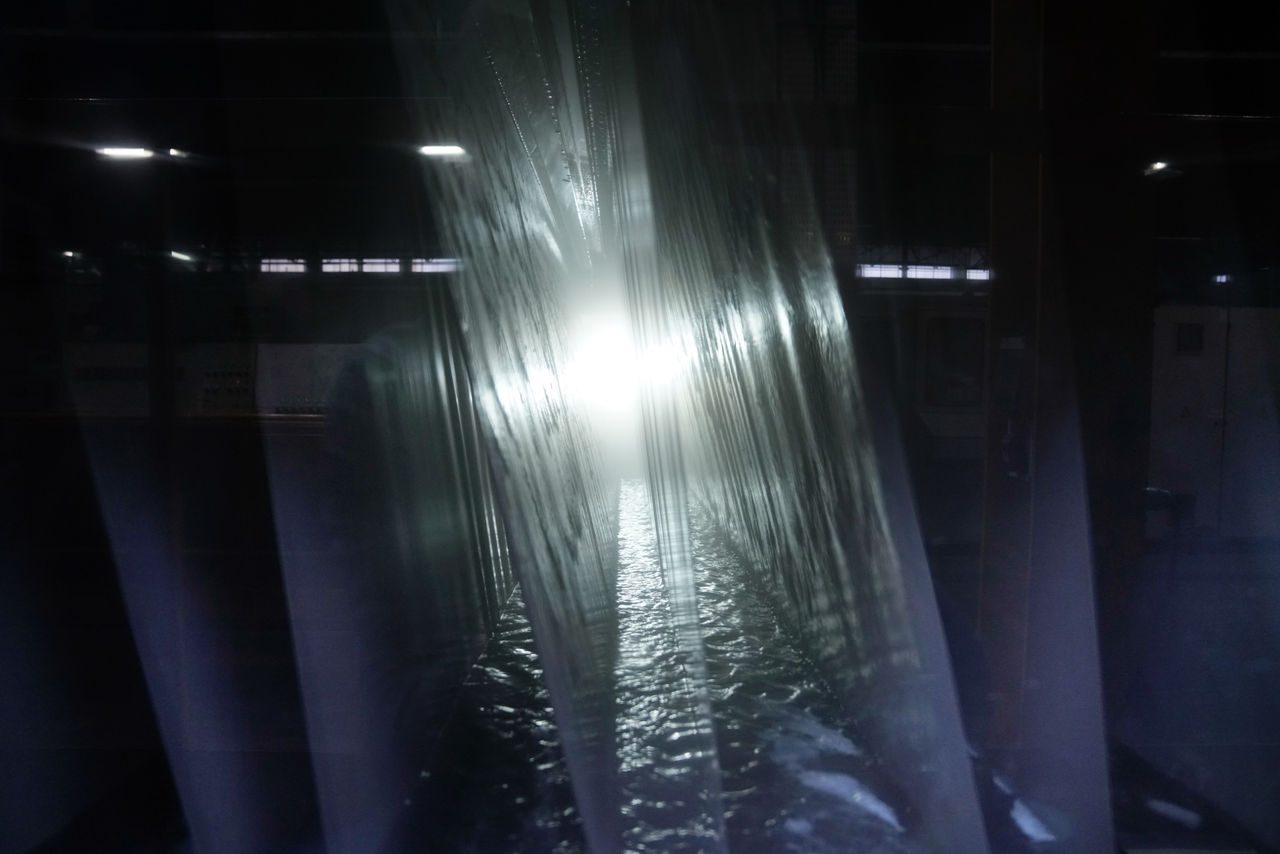 Over 20,000,000 linear metres of double-width fabric produced annually, with more than 200 industrial processes.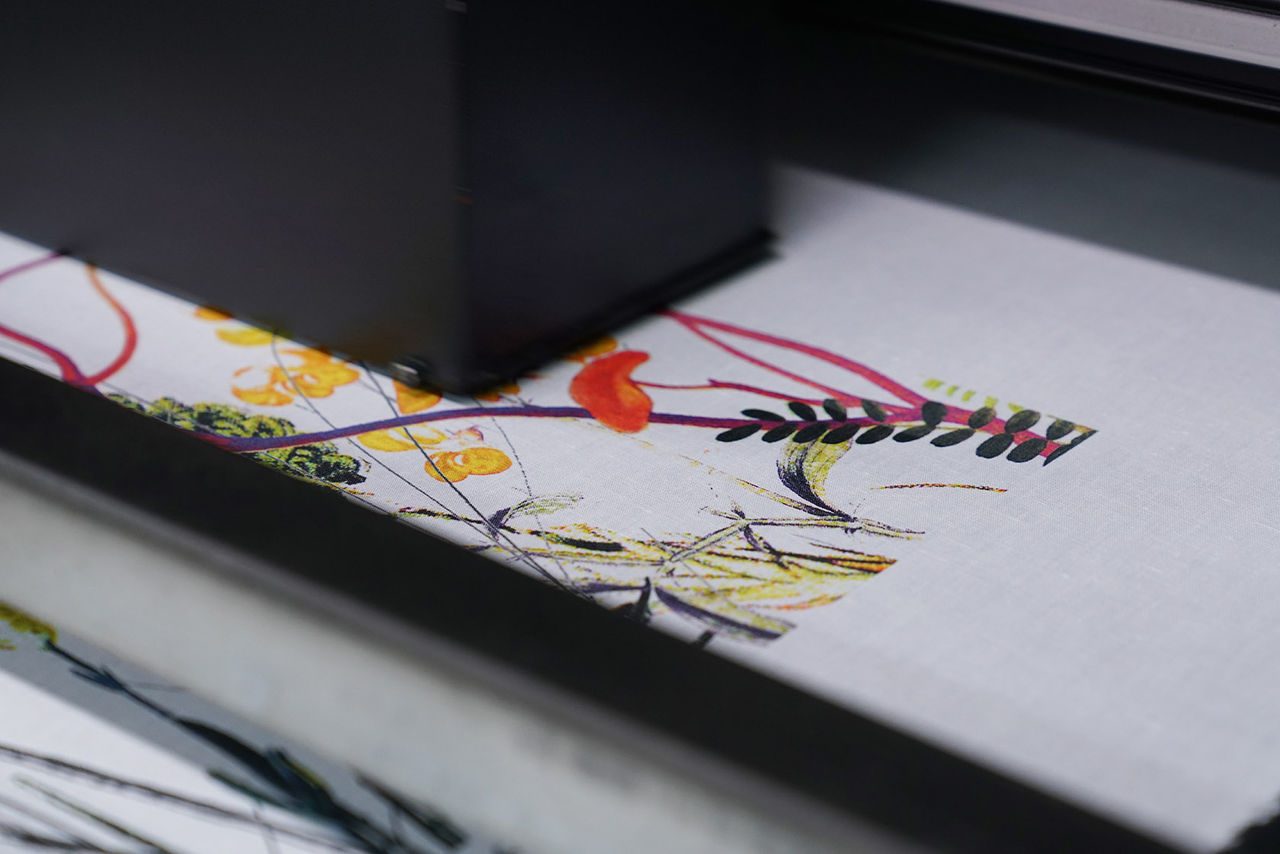 An innovative technology that enables high production flexibility and speed. Ideal for designing customised products, including those in smaller batches. This process is available for use on finished fabrics, both plain and jacquard, and on different types of fibres, both natural and artificial. The printing production cycle uses environmentally-sustainable processes, with low energy and water consumption; in addition, certified dyes are used.